I don't know about you guys, but when I was reading A Court of Silver Flames the chocolate cake that the House gave Nesta made me hungry. So I decided to make Nesta's chocolate cake. In my mind I pictured a rich milk chocolate cake with a fudge icing. Let's get to cooking
The Cake
So I was running short of time today so I kind of cheated on the cake. I hate to confess that I used a box cake mix, but it was still delicious.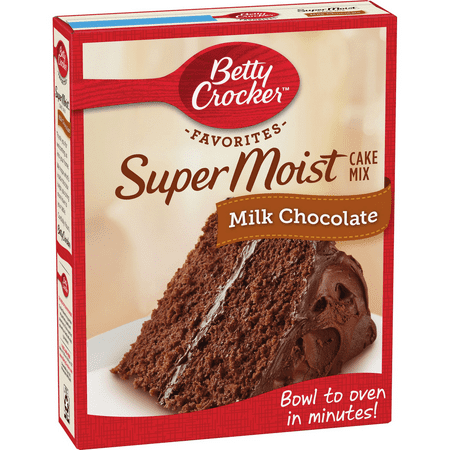 I used the Betty Crocker Super Moist Milk Chocolate Cake Mix. It was super easy. I mixed it up in my Kitchen Aid Stand Mixer in minutes.
When I imagined this cake it had to be a layer cake. So I divided my batter between two 9 inch cake pans.
My layers were done in about 25 minutes, but each oven varies. I let them rest in the pan for about 10 minutes. Then I flipped them out onto a cooling rack to cool completely before icing them.
The Icing
I used a family favorite fudge icing recipes. It is so rich and delicious. I knew it would be perfect for this cake. Plus, it's super easy.
Fudge Icing Recipe
1/4 cup of Cocoa
1/3 cup of Butter
1/4 Cup of Water
2 1/2 Cups of Powdered Sugar
1 teaspoon of Vanilla
Melt butter, cocoa, and water in a small sauce pan until smooth. Take off heat and add vanilla. Pour mixture into mixer and add powdered sugar. Beat until combined.
The Finished Product
It's been years since I've decorated a cake, but I'm happy with how it turned out. I figured adding mini chocolate chips to the side would give it a special touch. I really enjoyed making Nesta's chocolate cake. And my husband enjoyed it as well. If you guys try this recipe, let me know in the comments.
Check out my thoughts on A Court of Silver Flames.
Coupon: 10% off $25