It's been a longgggg week, but it's finally Friday. And I'm in need of a relaxing night at home. So let's plan my perfect October evening.
First Things First
Chores. When I make it home I have to do all of the normal human things that most people do. I probably have a few loads of laundry to wash and fold. Then I need to feed my hungry creatures. I have a dog and two cats and they eat more than I do. I also feed them before I feed myself, so you can tell who runs my household.
Dinner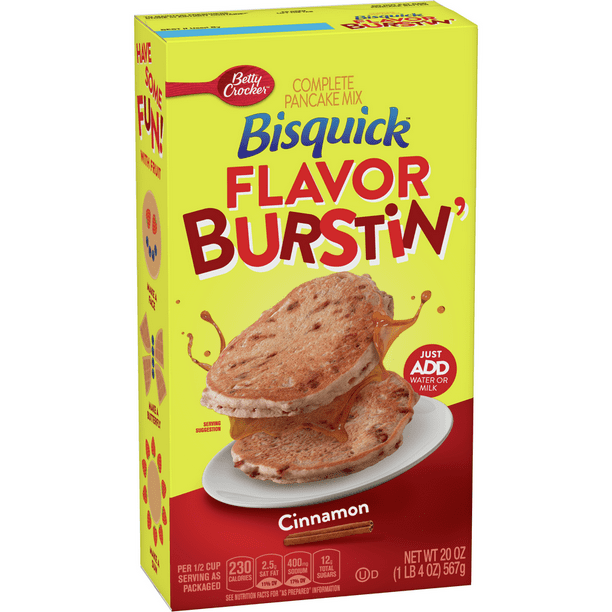 For dinner, I think I'm going to make pancakes and bacon. I normally make my pancakes from scratch, but my husband bought this mix with cinnamon crunchy bits in it. It's so good. Normal pancakes don't even taste right anymore. So I hope they never stop making this.
Then I think I'm going to make some pecan pumpkin spice syrup to go over top. It's super easy to make. I just chop up my pecans and put them in a saucepan with some butter. I toast them up a little and then I pour my pumpkin spice maple syrup right over top. I let it bubble for a couple of minutes and then it's good to go.
Reading
Tonight, I'm going to be reading The Woman in Black. I started it last night, but I only made it a couple of chapters in. So tonight I'm ready to sink my teeth into this. I think it's going to be really good. I can already tell that it has a lot of the elements that I love in a story.
And since it's the start of the weekend, I can guarantee I'll be drinking some coffee. I've been trying to cut back on caffeine, but tonight I need my fix. I've been obsessed with this Starbucks Maple Pecan coffee. It actually tastes like pecans. I was super impressed with this flavor. Usually, I don't love pecan flavored coffee, but this one is great.
End of the Night
At the end of the night, I'll probably go take a bath. I love to soak in Epsom salt. It just relaxes my muscles and takes off the tension of the day. I've not had one in a while because of my new piercings. I think they're healed enough now that it won't hurt. Plus, I don't plan to get my ears wet anyhow. And then after that I will probably end the night by watching one of the movies on my Halloween movies to watch list.
What does your perfect October evening look like? Let me know in the comments.