It's time to do the Halloween Book Tag. I do this every year and it's so funny how much my answers change. I don't really know who started this tag, but if you do let me know in the comments.
#1 Favorite scary must-read for Halloween?
Anything Goosebumps. I know they're not actually scary, but it's such a fun throw back to me. They embody the Halloween feeling to me.
#2 Scariest book cover?
I think this specific copy of IT is scary. I'm not even afraid of clowns, but I find this one unsettling. But I also think it's beautiful at the same time.
#3 If you could go Trick-or-Treating with any author, who would you go with?
Jay Kristoff. I just find his sense of humor entertaining, so I think it would be a ton of fun. Plus, I have questions about Nevernight and Empire of the Vampire that I need answered.
#4 If you could dress up as any bookish character for Halloween, who would you be?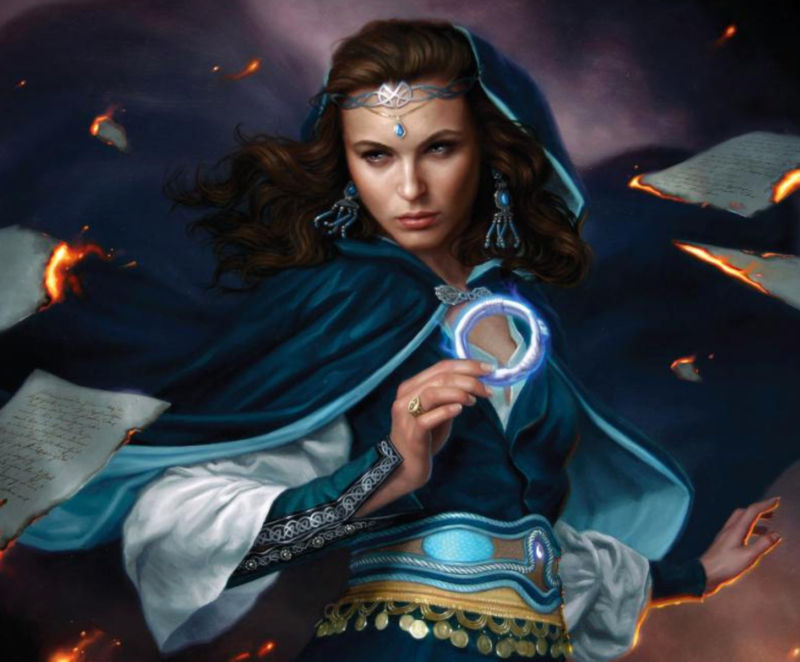 Moraine from The Wheel of Time series. I was enamored by the way that Robert Jordan described her outfit and composure.
#5 If you could find anything (from any book) in your trick-or-treat stash, what would you hope it would be?
Mr. Kindly from Nevernight. Who wouldn't want a semi-threatening, sarcastic cat made of shadows?
#6 In what fictional world would you like to go trick-or-treating?
Why Willie Wonka's Chocolate Factory, of course. But I would stay away from all of the sketchy things.
#7 What book villain would you like to not meet in a dark alley on Halloween?
I don't want to meet any villain in a dark alley ever. But a Mydrraal from the Wheel of Time series came to mind first,
#8 What would you rather dress up as: a vampire, zombie, werwolf or Shadowhunter?
Vampire for sure! Jay Kristoff has reignited my love of vampires.
#9 Pick a candy from Harry Potter that you would love to find in your stash!
I think a chocolate frog is the only right answer to this question, lol.
#10 What is your favorite Halloween candy?
Reese's or Payday. I love a salty/sweet combo.
So that's the Halloween Book Tag. If you want to play along I tag you!