So, obviously, the first gift that most people want to buy for a book lover is books. But that can be overwhelming if you don't know their genre preferences or the books that they've already read. So let's talk about some gifts that book lovers are sure to love that aren't books or gift cards.
Reading Pillow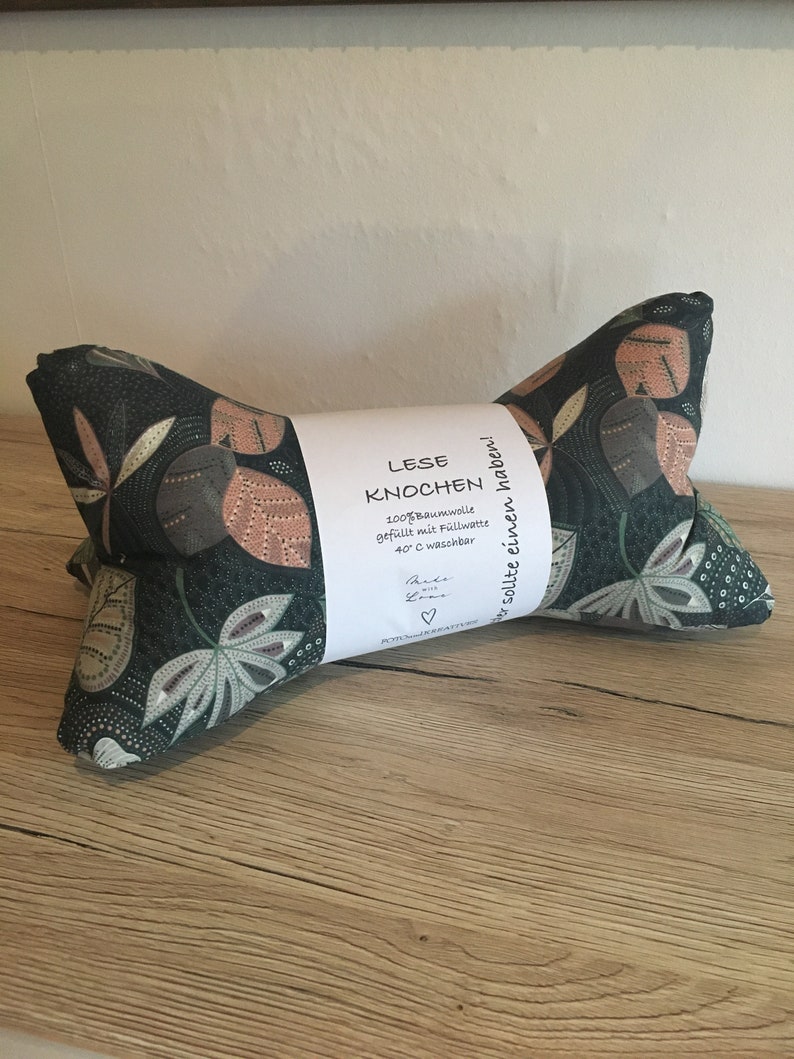 If you're a reader you know finding the right position is so hard sometimes. That's where a reading pillow comes in. I first saw these on Book Beau's website, but theirs are currently out of stock. But Etsy came through and I found this handmade one. I personally would use it to support the book in my lap, but you could use it as a neck pillow. Really you could use it any number of ways.
Book Locket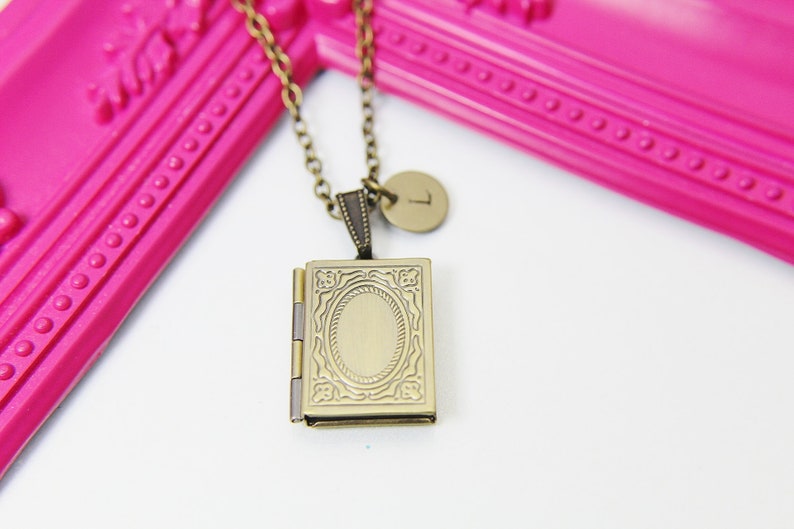 If you have a book lover and a jewelry lover in your life this adorable book locket would be perfect. If you know their favorite book you could slip a tiny picture of the cover in the locket and they could always carry it around with them.
Book Blanket
Storiarts makes awesome bookish merch, but their book blankets are the best. They have so many cute ones to chose from. I'm quite partial to this one that has the entire text from The Raven on it. If your person isn't a blanket lover they do a lot of other stuff as well.
Bullet Journal
A bullet journal has changed my reading life. I never imagined that I would enjoy tracking my stats, but I was wrong. So you might consider getting your book lover a bullet journal to track their reading. My personal favorites are the Archer and Olive brand. Their pages are super thick so things don't bleed.
Those are a few gifts that I think any book lover would love. But if none of these seem right I would highly recommend going to Etsy because there is all sorts of gifts for book lovers. Plus, shopping at a small business can truly change someones life.